You guys ... thank you SO much for the amazing comments you left on my last post, and for the lovely emails too. It was a tremendous amount of work, which I had to space out over weeks as my energy allowed, and I was so grateful that the effort was recognised. Also, I get so much inspiration from the internet that it just makes my day that I've been able to inspire some of you!
I've finally cleaned up my craft room and it no longer looks like this: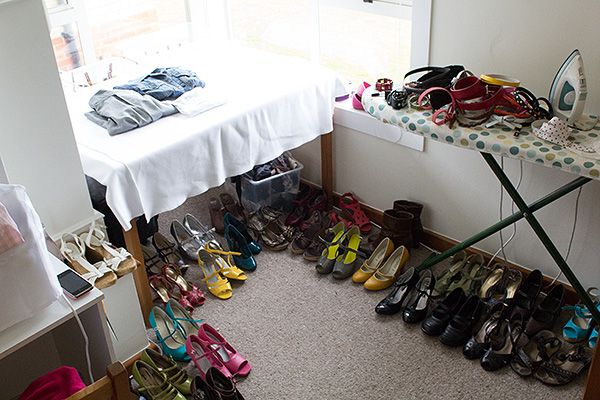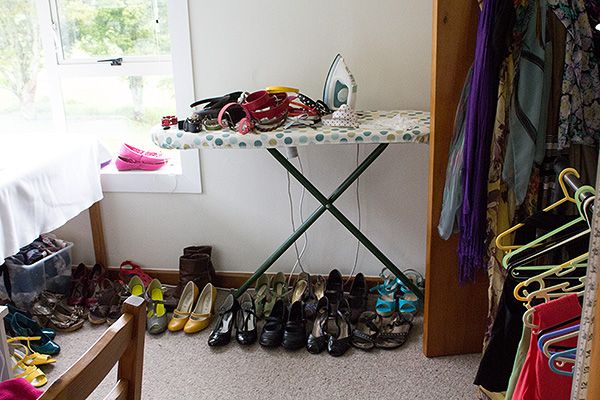 So, thank you for being so amazing. I'm kind of rubbish at replying to the comments in the comment section - although I do try to reply to those commenters who have an email address attached to their account - but I appreciate each and every one. I know that it takes extra effort to click over from a feed reader and to take the time to leave some feedback and it means the world to me. THANK YOU!