A few photos from our trip to
Wynyard Quarter
recently.My dad especially enjoyed the waterfront setting.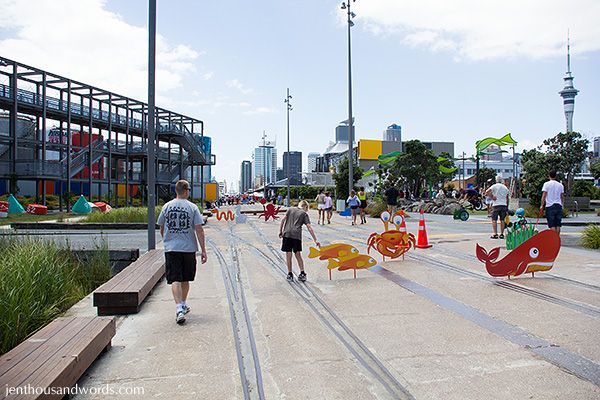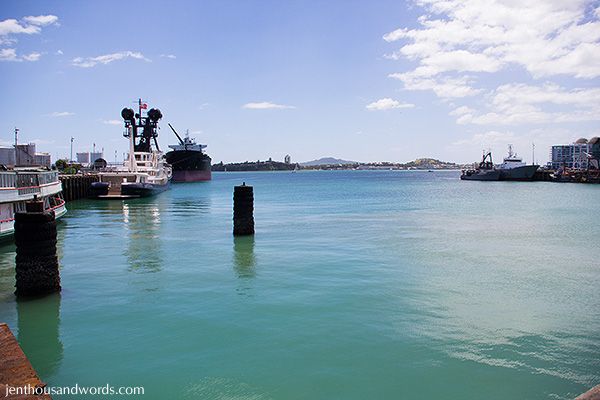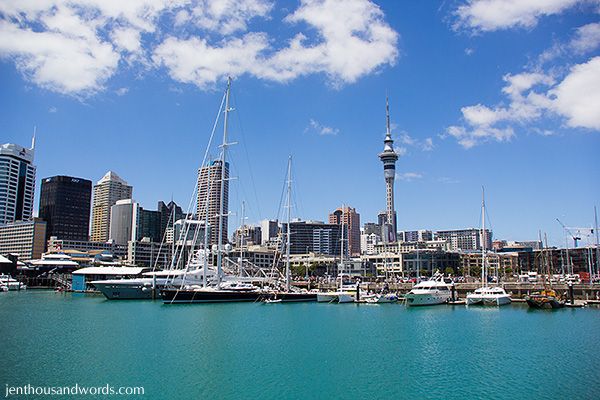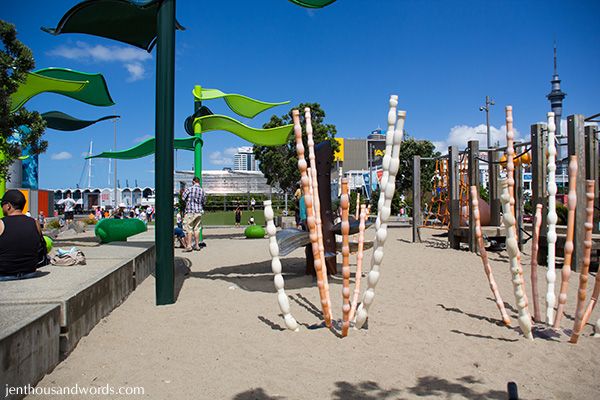 There was this container filled with bookshelves, you could just sit on the (fake) grass or on one of the chairs or beanbags and read for a while.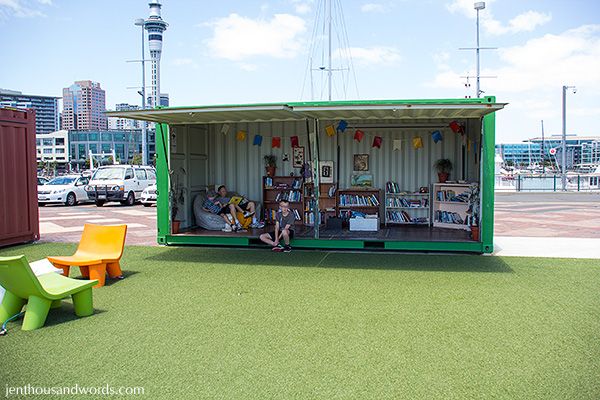 We were lucky enough to be invited aboard the
Daldy
, an old steam tug, for a full tour, which we all thoroughly enjoyed. I'm not sure how much the man giving us the tour, and my family, enjoyed the view when they unfortunately descended the ladders before me, leaving me to follow IN A SKIRT. Think I blinded them all as they could see right up it as I climbed down! I was sure to lag behind and be the last to climb up the ladders, but couldn't always go ahead and climb down first.