I was recently approached by a company called Mr Nutcase, who offered one of their custom cellphone cases for me to review. I received the case at no cost to myself but all opinions are my own.
In fact, I waited for a little while before doing this post as I wanted to see how the case held up with some use.
I have an iPhone 4 but use my old iPhone 3GS for
Best View
, as I preferred to have a separate number. I chose to order a custom case for the Best View phone, and decided on a plain white one with the graphic from our logo. (Please excuse the grainy pics; we were having very gloomy weather when I took these.)
There are various templates on the
Mr Nutcase site
- you can choose a style and upload your own photos, or simply have one photo on the entire case. There are also different styles of cases, for various phones, and they also do iPad cases. I chose the hard shell case. The image is printed on the back and the sides are transparent.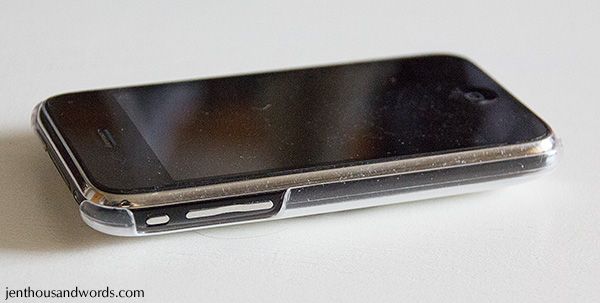 While I had a little trouble with some of the templates, uploading a single photo worked fine. Overall I found the site easy to navigate, and I love that they offer
free shipping worldwide
.
The case fits the phone well and has held up absolutely fine. The turquoise house in the logo printed a little more green than it should, but other than that the printing is crisp and sharp. It seems somehow embedded in the plastic and hasn't scratched off at all.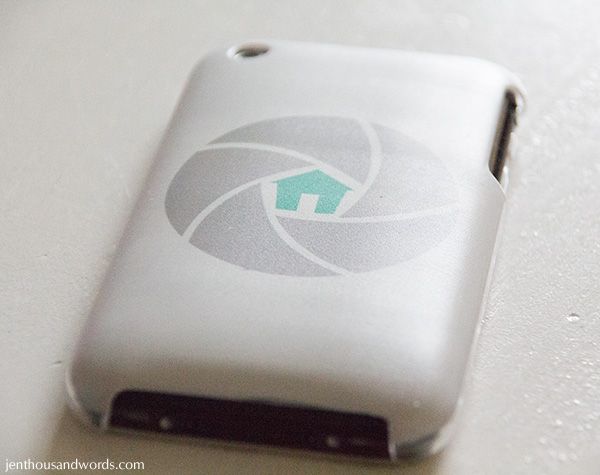 Overall I think it's a great product and will consider ordering from them in future. If you'd like to order your own custom case, you can even upload your photos directly from your Facebook or Instagram account. To celebrate this new feature Mr Nutcase is offering you 30% off when you order a new case. Simply enter
Facebook30
at checkout (I don't get any kickbacks or rewards for this post or when you place your own order; the only compensation I received was the free case.) Offer expires 30 July 2014, so get in there quickly :)