While we were waiting for Grant's job transfer to come through I was dreaming of this house and kept looking through the photos of it that we were sent by the previous owner, and planning on what changes I'd make if we were able to buy it. One of those changes was painting the fireplace, so I wasted no time in getting that done once we had moved in.
This is how it looked before: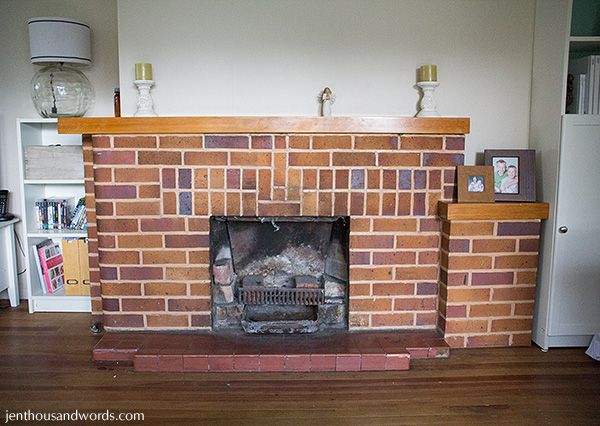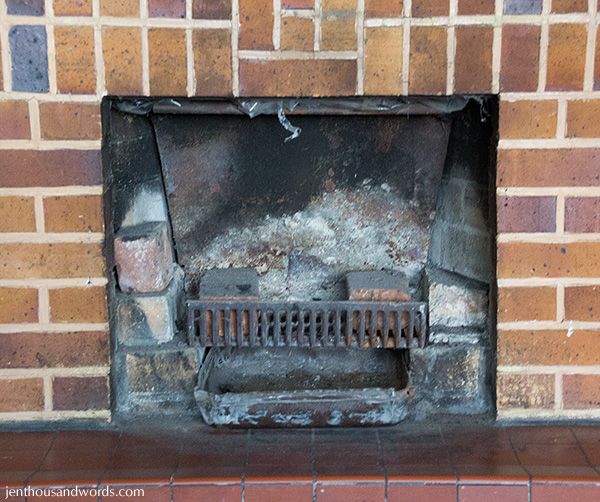 It is not a working fireplace. We have a heat pump for heating, and the previous owner stuffed the chimney with plastic to stop draughts. Old fireplaces like this are rarely efficient and most of the heat goes up the chimney, so we had no plans to resurrect it.
In time we hope to remove it altogether, but in the meantime painting was a simple fix to make it more attractive.
I started out with two coats of stain-blocking primer. This is the one I used.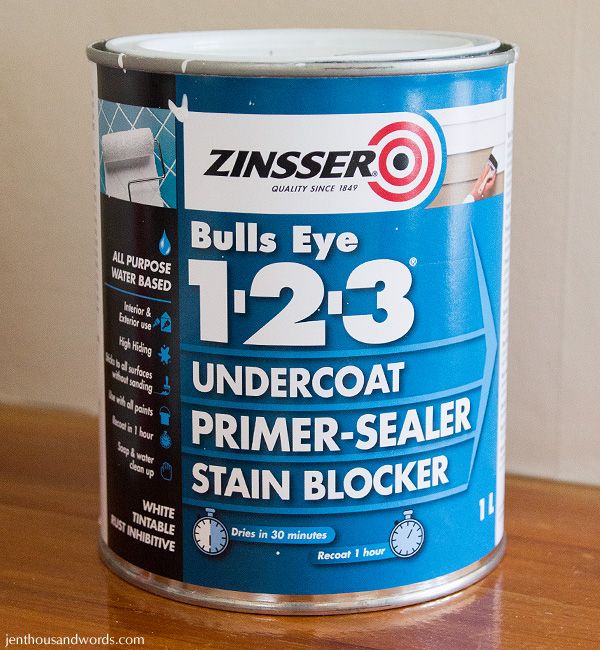 Sadly, it did NOT block the stain and yellowish patches very quickly seeped through, even after two coats.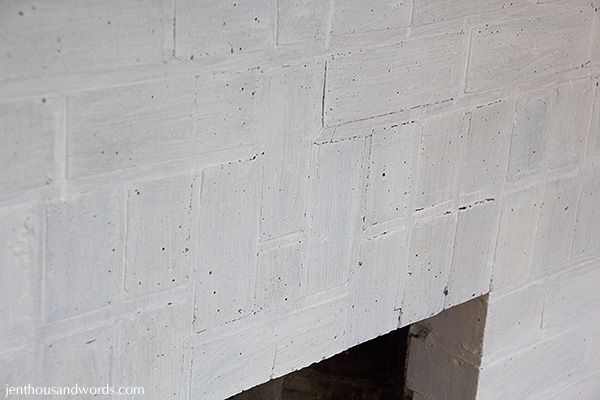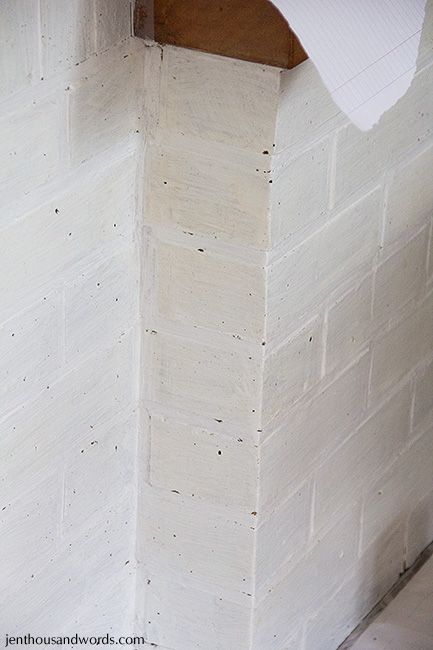 I then switched to one coat of oil-based primer, which did the trick. This is the one I used.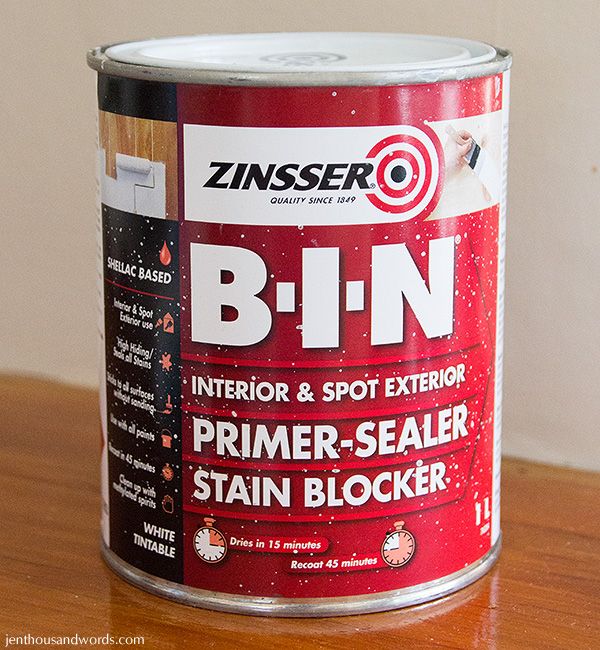 After that I applied two coats of Dulux Wash-and-Wear emulsion, in the colour Mt Aspiring Quarter. It looks like white in the pictures but it's slightly off-white. I used a paintbrush for the primer and paint; no roller. Oh, I also caulked all of the little holes that you can see in the photos above.
We decided to leave the mantlepiece natural as it breaks up all the white and ties in with the tones in the floor. I also left the hearth tiles unpainted as they blend in with the floor fairly well and kind of disappear, but we may end up painting them in the future; we'll see.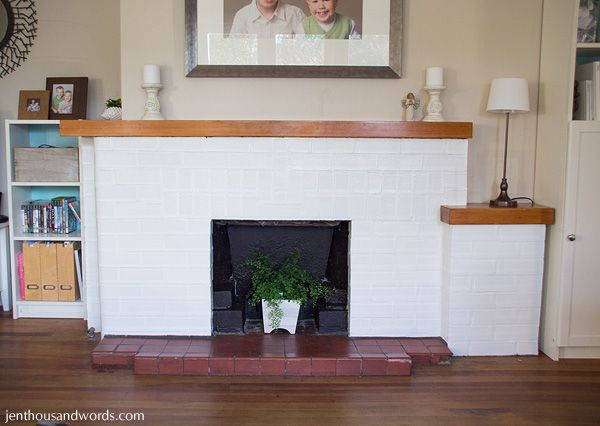 Inside the firebox I used Dulux Mayor Island, which is a brownish black colour which ties in well with our couches.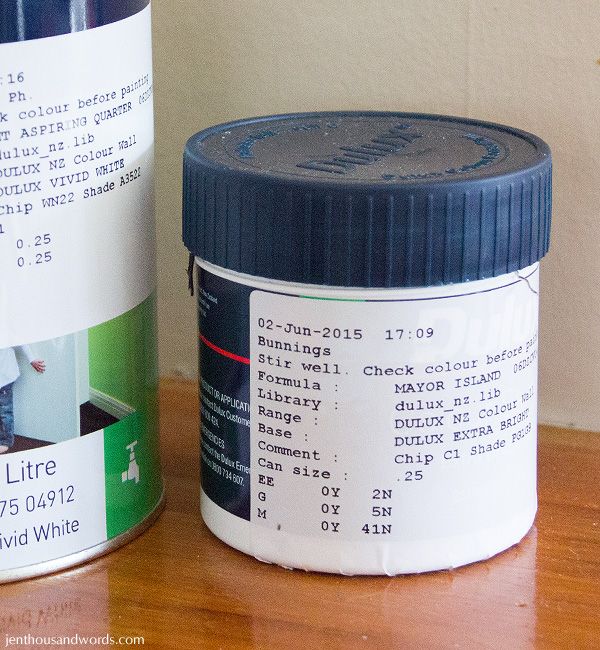 I scrubbed out the hearth as best I could, but there are patches of cement and also soot stains that I couldn't get out. But look at my pretty maidenhair fern instead ;)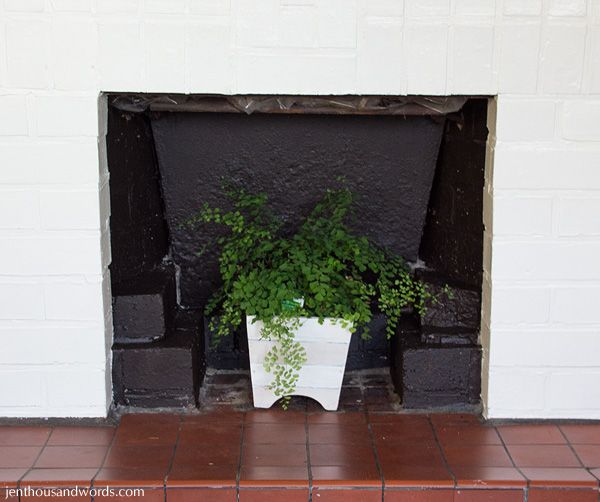 It looks so much cleaner and brighter and I'm SO glad I did it, even though after painting the whole thing 5 times I was fed up with it! It changes the feel of the room entirely. Well worth the effort.
And because everyone loves a before-and-after: