Did you know that cake boards make perfect mini reflectors? You know the kind - thin board or thick cardboard with silver foil laminated to it. I bought this one as part of a 2-pack from the dollar store: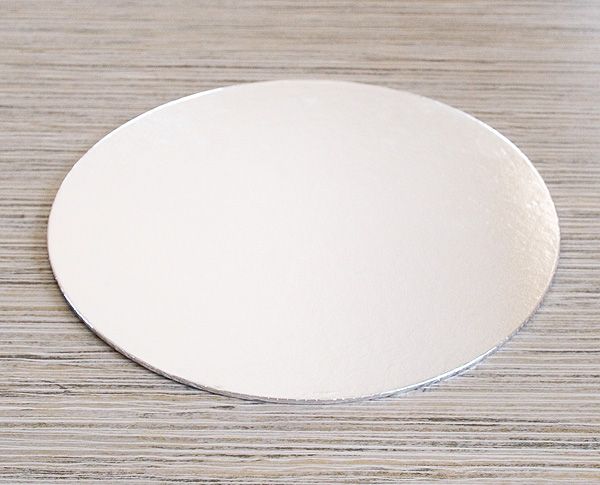 See how reflective it is? Perfect for bouncing light.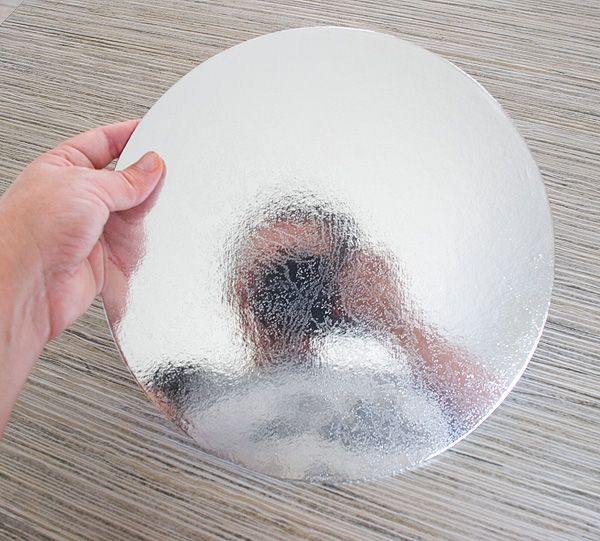 Here's an example of how much difference it can make. This photo was taken with the window light directly behind the cupcakes.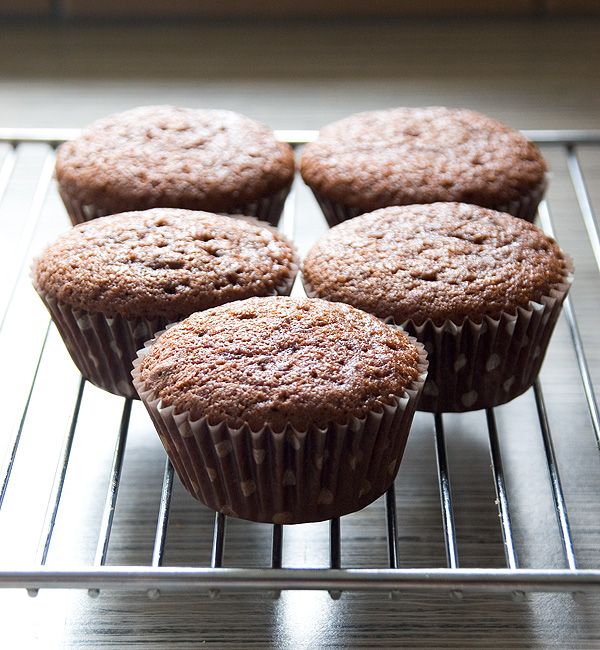 By holding the cake board reflector in front of the cupcakes it bounces some of the light back into the shadows.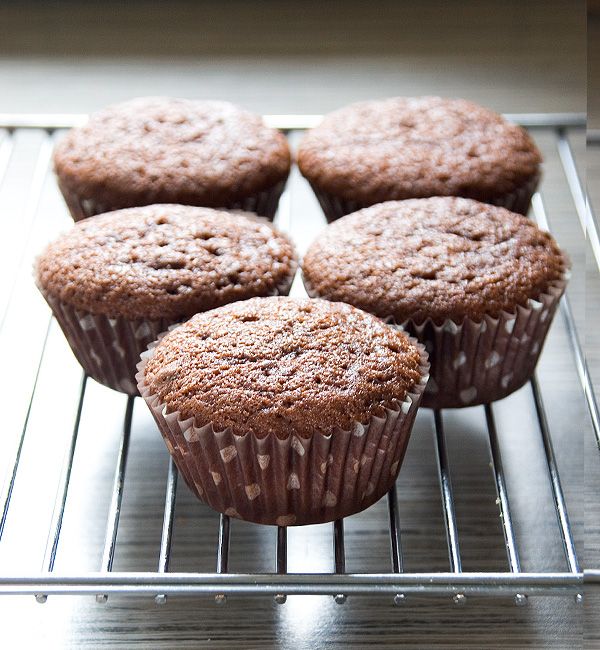 Here's a side-by-side comparison:
And here's how I held the cake board: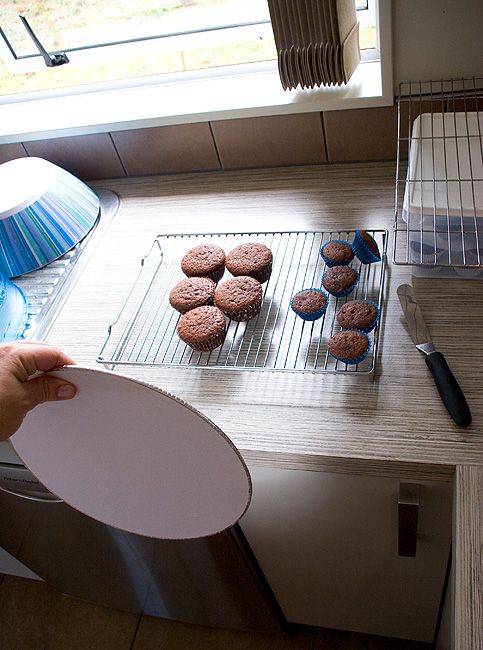 Try it for yourself and see what a difference it can make - and not just for food photography but products and portraits too. The best part? You can actually see the difference when you hold the cake board up so you can adjust it until you get the effect you want.