This is going to sound like the lamest kind of homesickness but right now I am desperately longing for the shopping that I used to enjoy in the UK - pottering around Tesco, Sainsbury's, Matalan, Asda and Primark, picking up inexpensive accessories and shoes and clothes. It's been so long since I've been able to do it that I am actually homesick for it. Sad. There just aren't the same shopping opportunities here in NZ and of course we are recovering financially from emigrating.
I do have a little money to treat myself with, though, and have been finding some fun things on eBay. I go onto www.ebay.com and search for what I'm after and then sort by "Lowest price and P&P" and it asks me which country I live in, then sorts accordingly. You will not believe the bargains you can pick up. You do need PayPal and they do take f-o-r-e-v-e-r to arrive. Here are a few items I have recently purchased (some of which have yet to arrive):
This starry necklace was NZ$2.47 (US$1.91 / £1.19) with free shipping.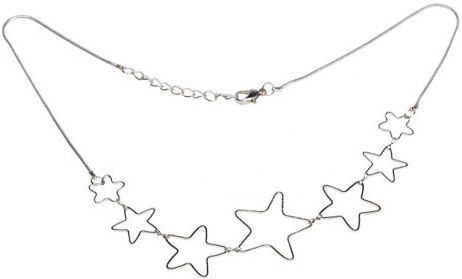 I love this woven bracelet, which I ordered in white. Sadly, when it came it did not have the little charm pictured, which was one of the reasons I liked it. Oh well, I can add a charm easily. It was NZ$1.54 (US$1.19 / 74p) with free shipping so I can't really complain!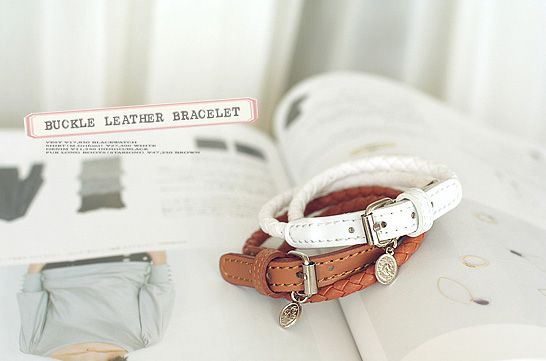 This black enamel necklace is so on trend (possibly even to the point of being overdone) and I can't wait for it to arrive. It was a measly NZ$4.52 (US$3.50 / £2.18) with free shipping.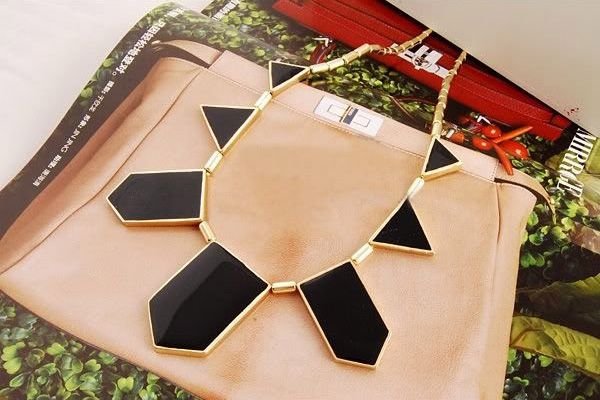 I'm really into the leather wrap bracelet trend and this black one was only NZ$1.28 (US 99c / 62p) with free shipping!! Can you believe it? I love the buckle on it.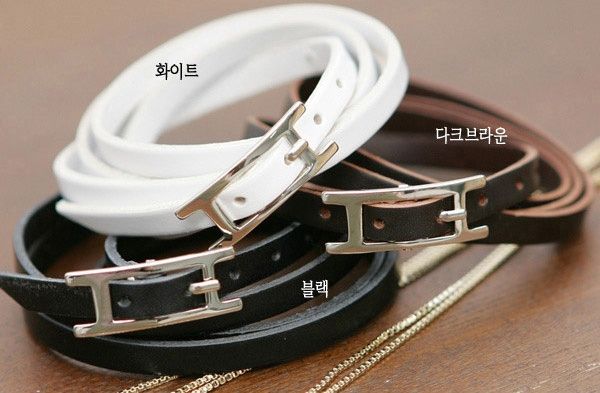 I have a bunch of other items in my watch list that I may treat myself to over the next few weeks or months - if I do, I'll blog about them and share the finds.