I realised I hadn't posted these photos from the last few months so I thought I'd put them up now.
In May we went to check out the Rotary Walkway.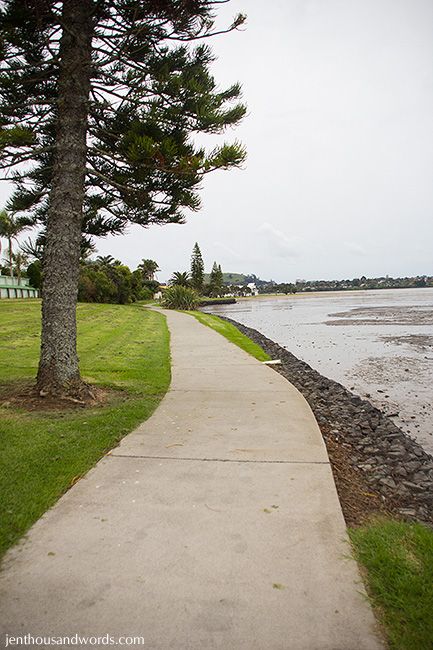 We didn't walk far but the bit we really wanted to see was near where we parked the car - it was the giant snakes and ladders play area (I believe it's chutes and ladders in the US...?). The boys loved playing there. They played one actual round of snakes and ladders (there are big spinning dice - you can see them at the bottom of this photo) and then just enjoyed climbing and sliding.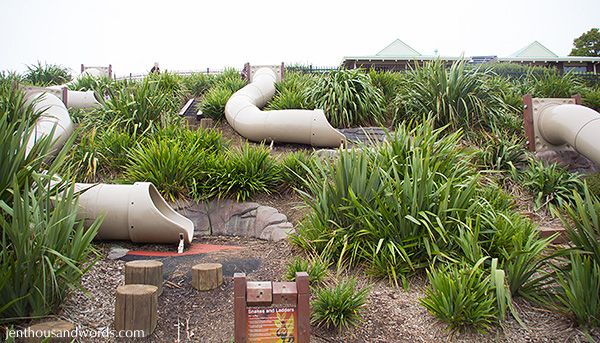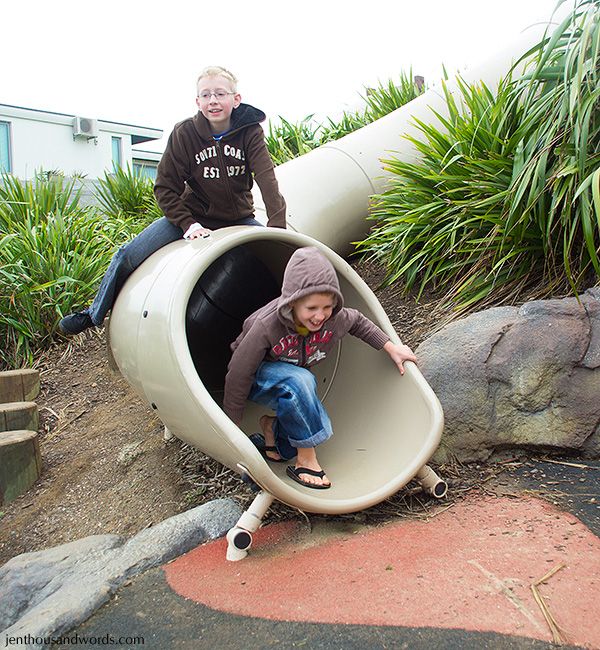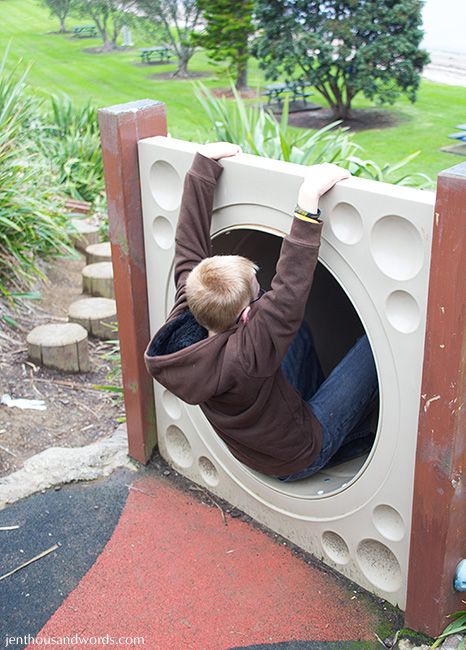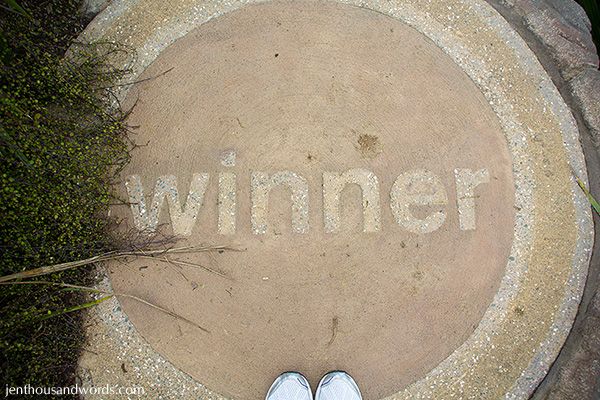 After playing at the snakes and ladders bit for a while we wandered further along the walkway and found a trim park with fitness equipment.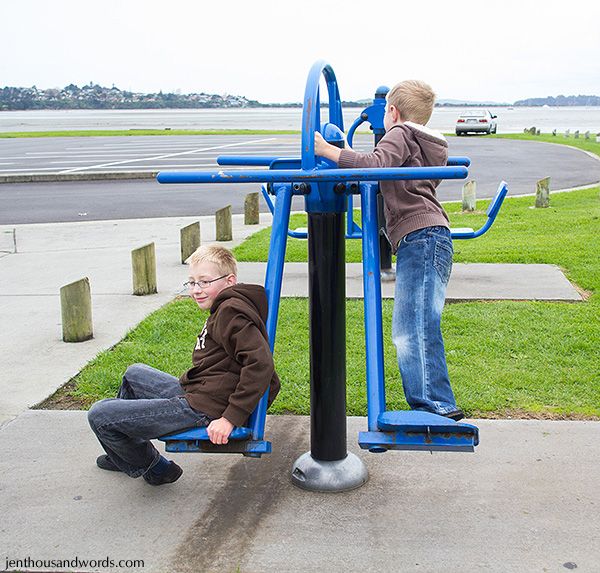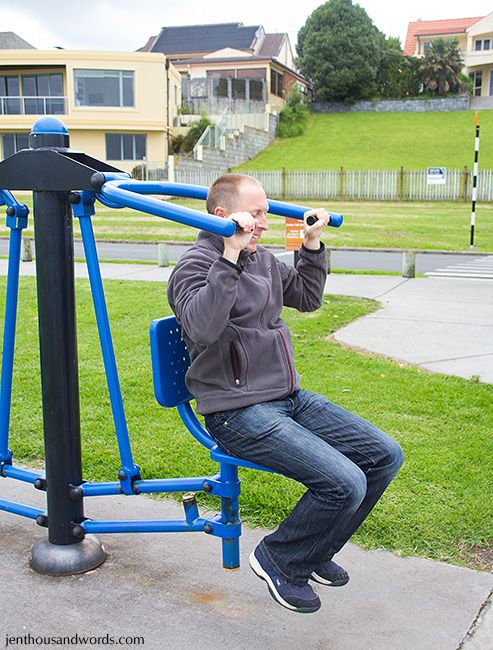 In June we went to Totara Park to see what it was like. We enjoyed the forest and the play area.