On Saturday we did some more work in the garden, preparing everything for my seedlings to be planted out after Labour Day (end of October).
Grant extending the garden bed underneath our bedroom window - this is where I'll plant the telegraph cucumbers and zucchini: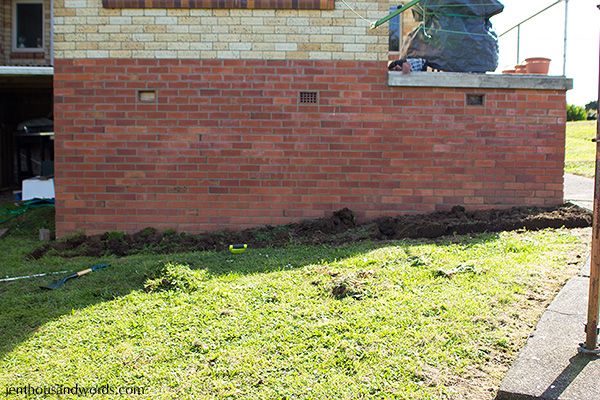 I put self-adhesive copper tape all around the pots and raised beds to deter slugs (they can't cross copper). The tape was super cheap with free shipping -
here's the link
.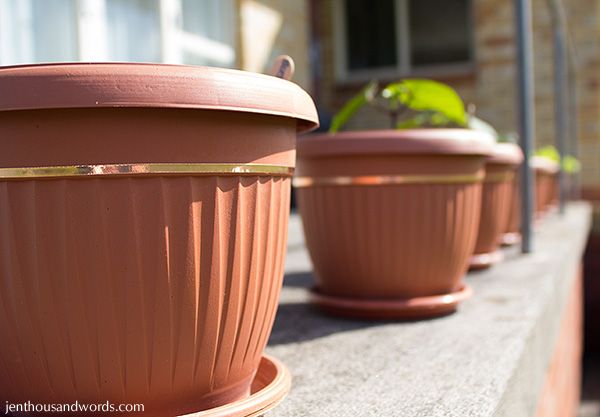 My peas are looking perky. I have planted more in the spaces where some didn't come up but they haven't sprouted yet.
Here are how the seedlings are doing now - I've started hardening them off outside so I can plant them out:
Poor Molly had a hard time with the subtropical storms we had a week or two ago, and needs mending.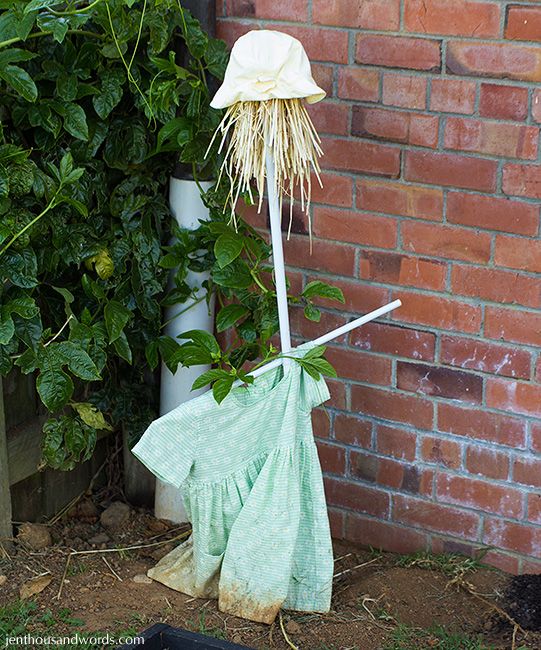 I've prepared the markers for my various tomatoes:
Grant and I are also busy making a fence to go around my vegetable beds to deter the chickens from scratching in them. They could jump over it but I'm hoping that with all of the space to wander in they won't bother.