Something that I've been spending my meager energy on lately is creating a new chicken coop with Grant. With
the eggs due to hatch
this weekend we have a bit of a deadline but I'm sure we'll meet it.
It started with me designing it and planning everything - framing, door panels, etc.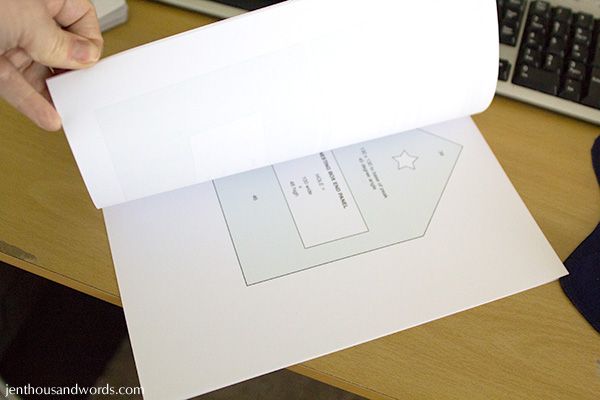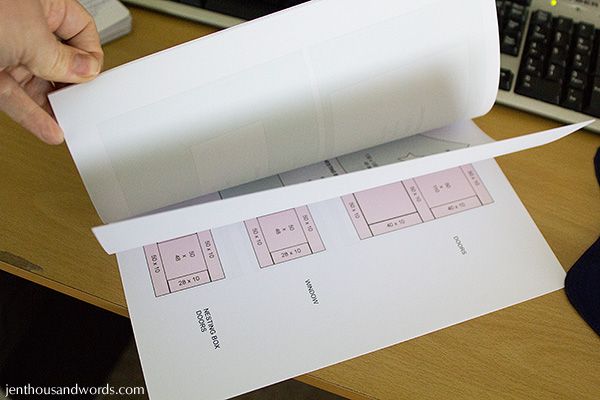 When it came to actually building it, I basically gave the instructions and some assistance and Grant did almost all of the hard work. He has been amazing. And I have
loved
working together with him on a big project again! Back when I first started this blog 7 and a half years ago (holy moly - I've been blogging since before it was cool) we were doing house renovations and although at the time we burned ourselves out, I've missed it since. We make a great team.
ANYWAY, here are some progress pictures of the coop.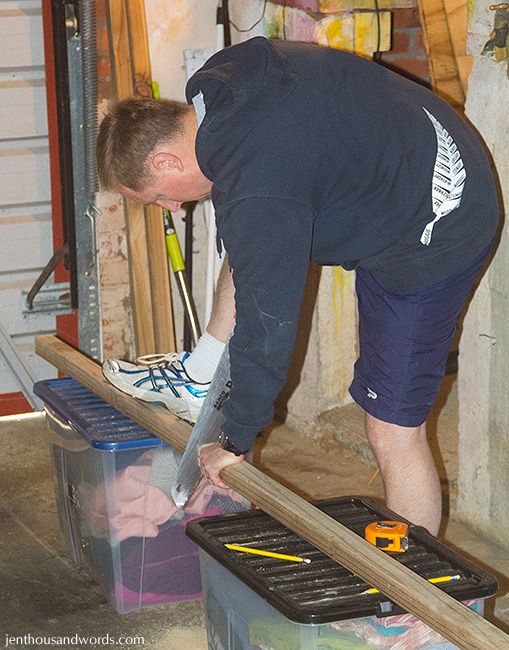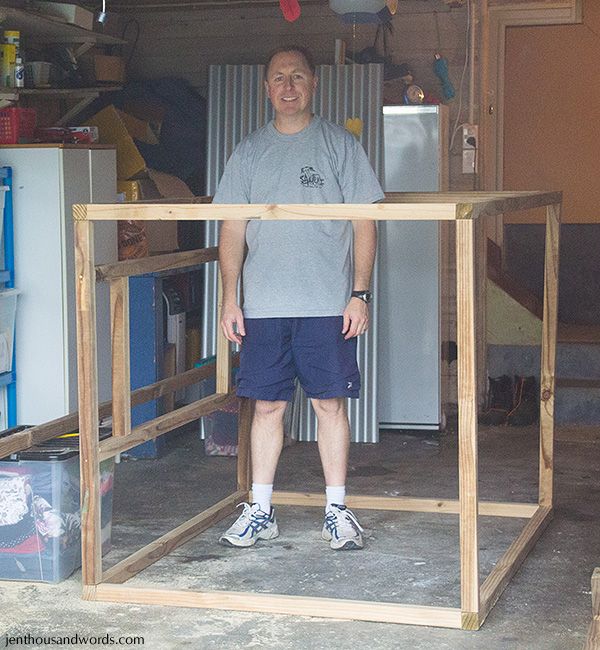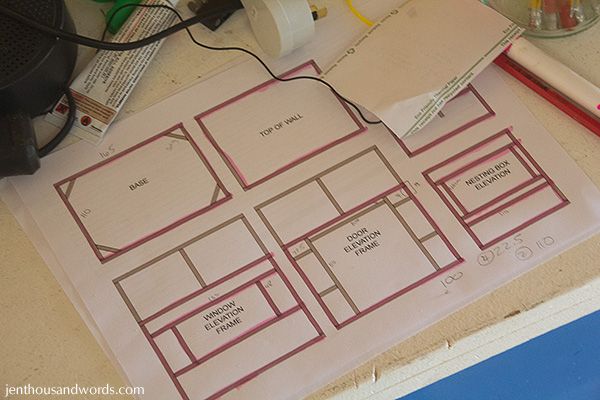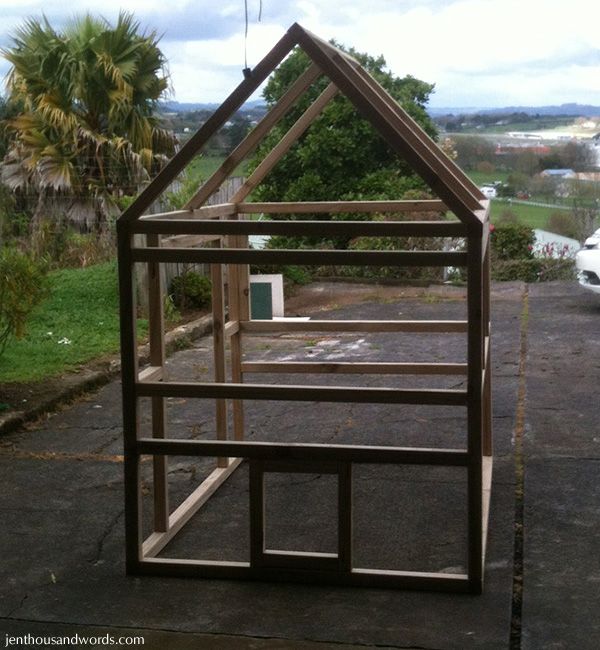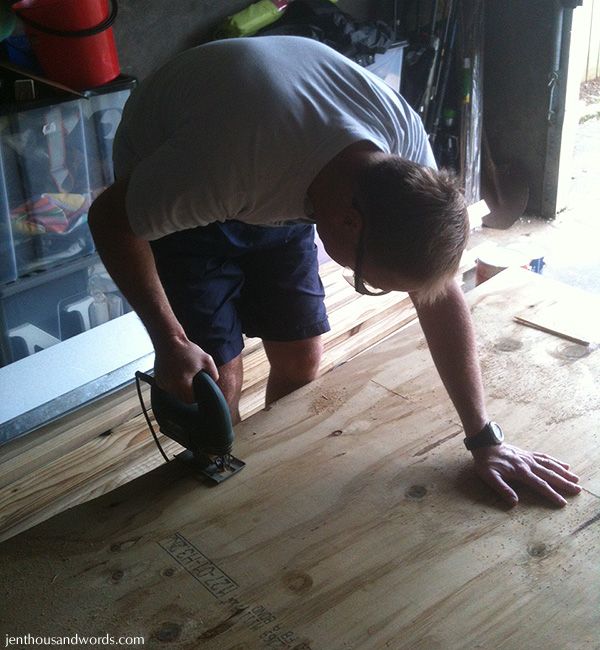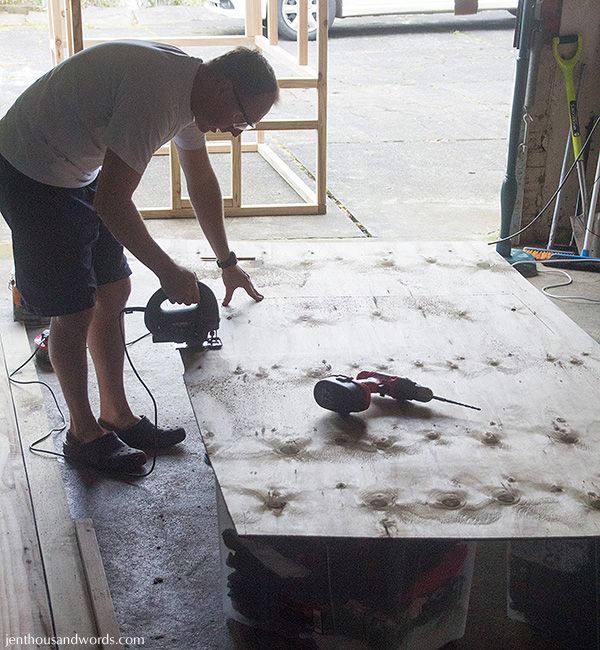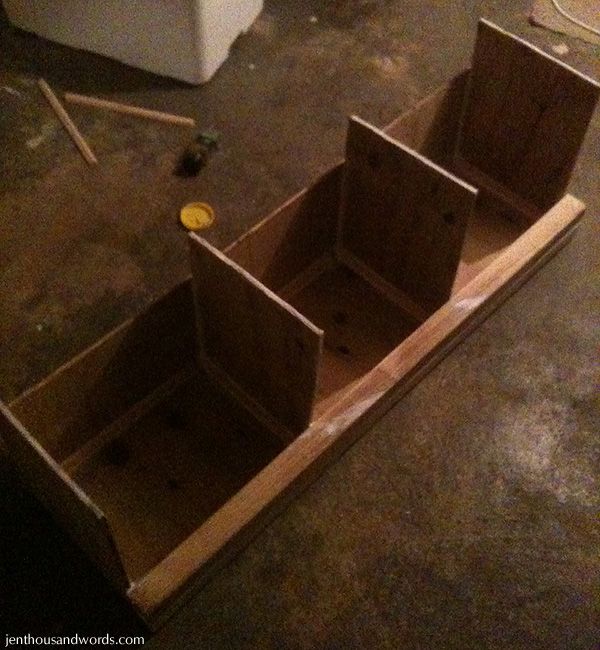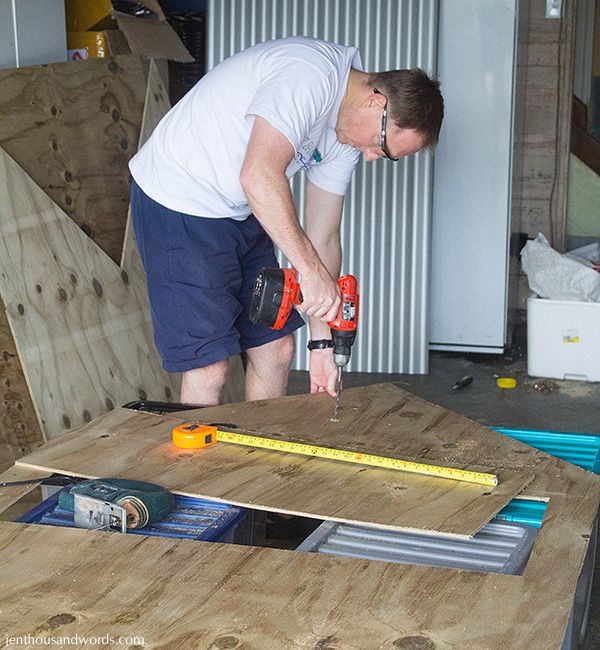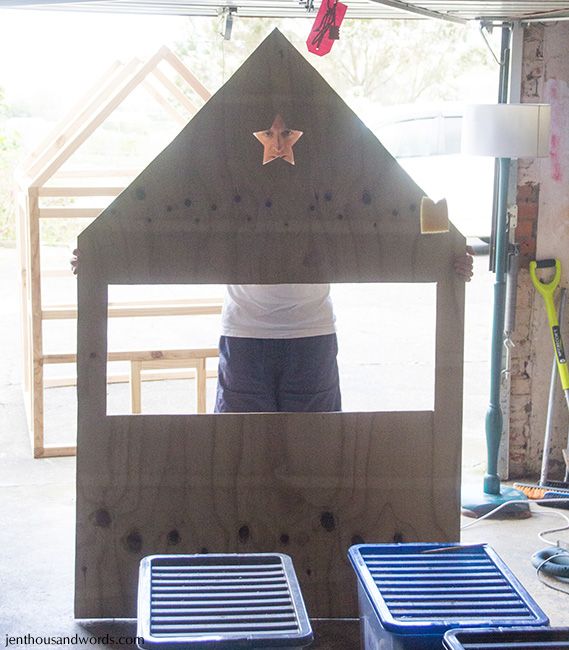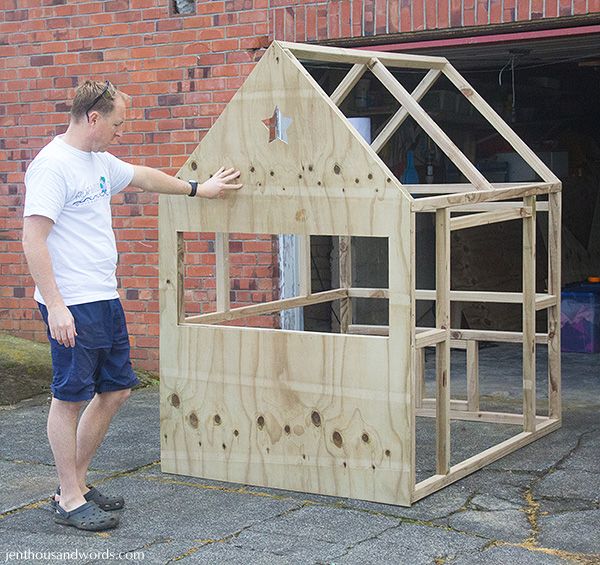 It's not perfect, mainly because we're working with a jigsaw and a hand saw because we couldn't afford to buy a table saw right now, but we're pretty proud of it. I'll be posting the big reveal later this week.
The plan is to leave Marble in the old coop with the trampoline run attached, so she can't wander far and the other girls can't get in - they will move into the new coop and free range during the day. Marble and her babies will be left alone and the "aunties" can't peck and hurt the babies. They will go into the new coop at night to sleep.
That's the theory.
My expectation is that the other three will wander around and around the old coop / trampoline, crying that they can't get in and totally ignoring the new coop. Because they are just that dumb. (But I love them!!) We'll see. Maybe they will surprise me ;)