Last night we went to check on Marble and when we lifted her up we found this: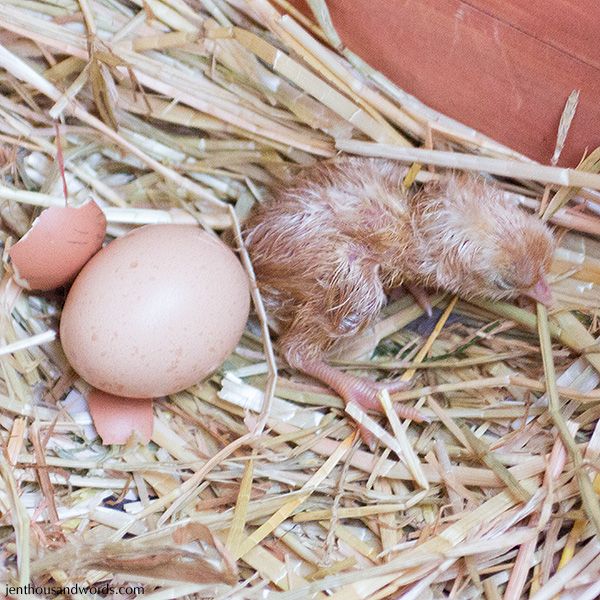 A brand new baby, less than an hour old! And one day early, so it was a bit of a surprise.
This morning we went out and Grant gently lifted Marble (who was not pleased):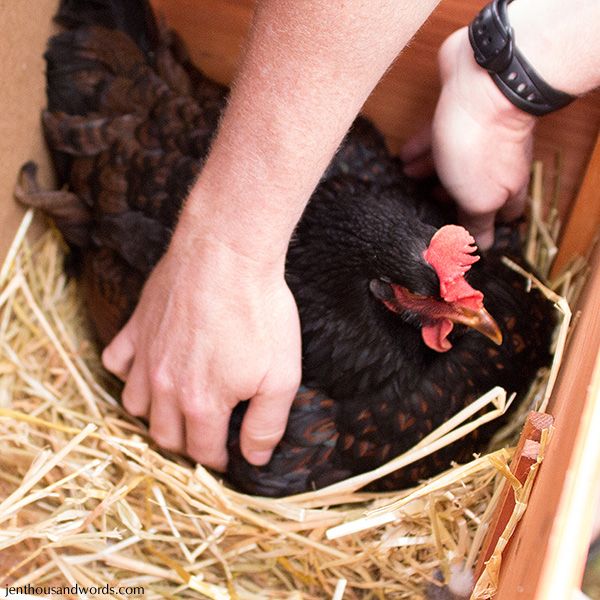 And lo and behold, two fluffy little babies!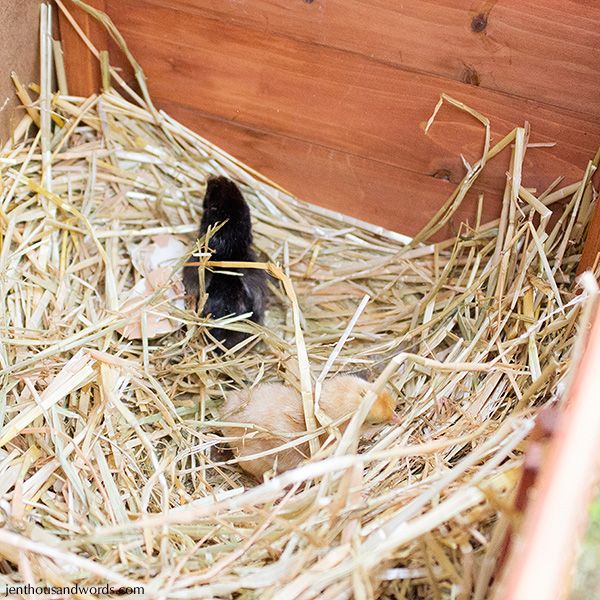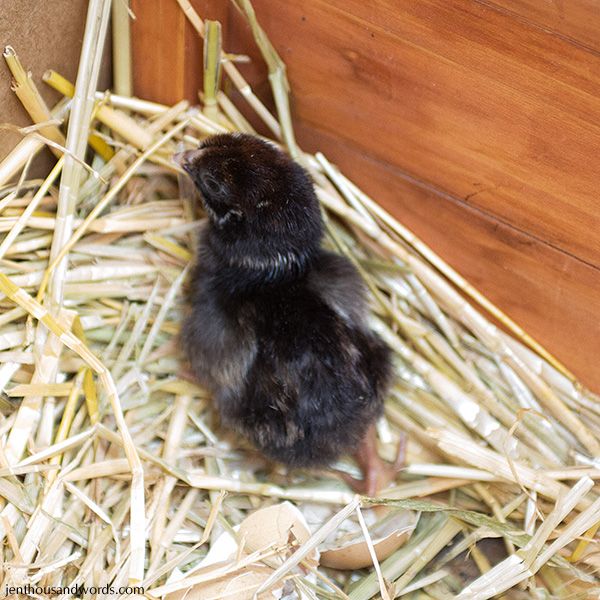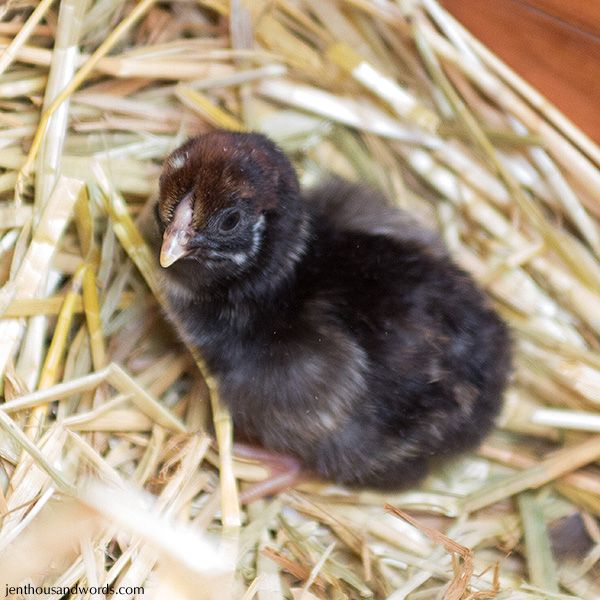 We are absolutely giddy. For some reason I didn't actually expect them to hatch. We immediately had a family meeting and after a complex voting system ...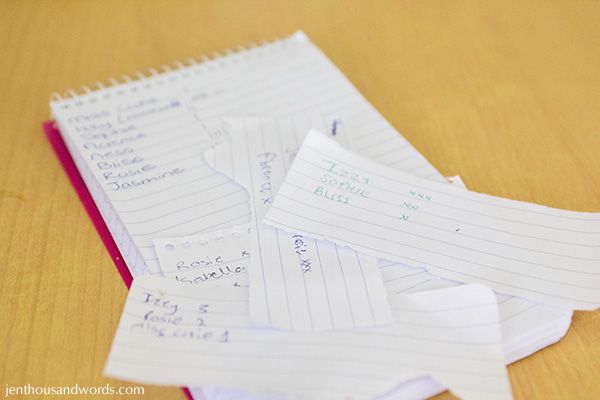 We decided on their names: Isabella (the Silver Laced Wyandotte) and Rosie (the New Hampshire Red). We are totally in love with the new arrivals!