It's the end of 2014 and I've only now ordered my 2013 Blurb family photobook. But better late than never, right? I was determined to get it ordered before the end of the year, when I'd have another one to add to the list.
Anyway, as always I am thrilled with it. I just love the quality and the convenience of flipping through the book to access any picture I want, any time, and relive the memories. (The metal corners are not standard; I
add them to my books
.)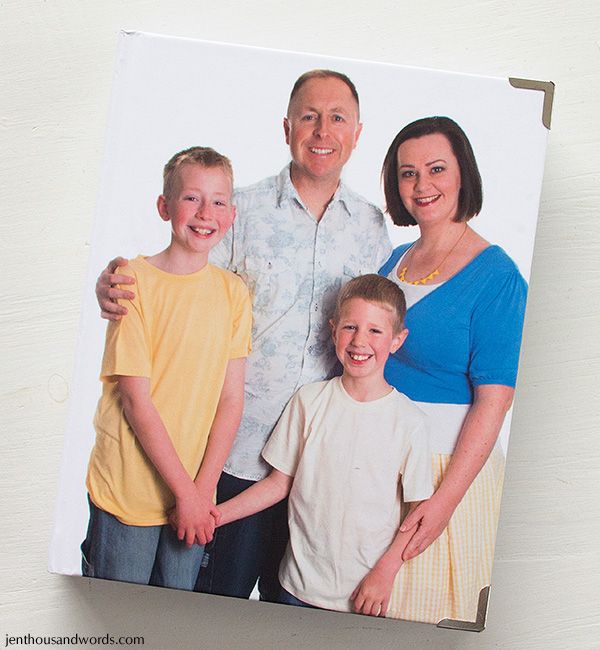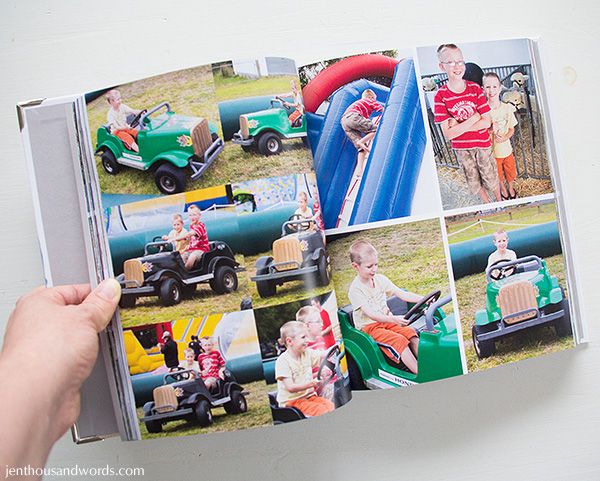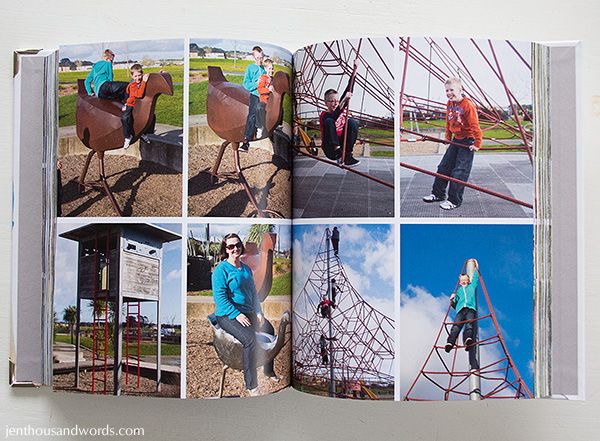 I love that you can add wording to your photo pages.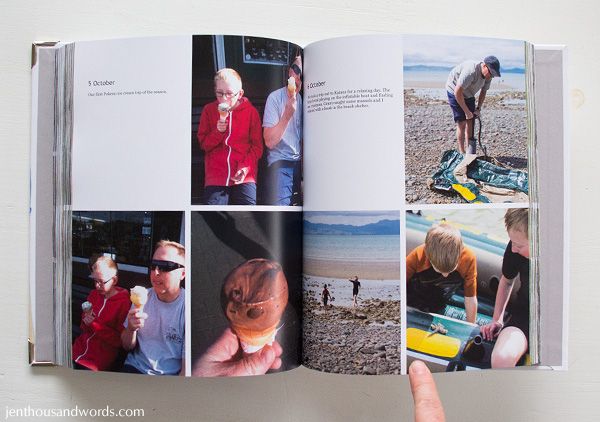 My collection is growing! In case you are wondering why the first few books are thinner, I used to fit more photos on each page (this does keep costs down). I now try to do fewer photos per page so that they are larger, and this obviously makes the book thicker.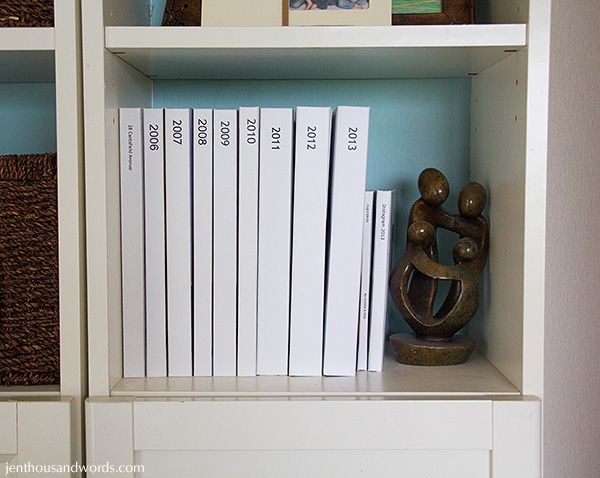 At around 439 pages it's the longest book that Blurb offers. It's the 8x10 hardcover with imagewrap and I used a 25% off discount code when ordering my book; it cost me US$115.25 including shipping to New Zealand. Not bad when you consider that ordering that many photos as 4x6 inch prints would cost way, way more than that, plus I'd have to buy an album and put them all into it.
Order your own Blurb photobook using one of these discount codes:
This post contains affiliate links, which means I get a small amount of commission should you choose to click through and order products. I wouldn't be a Blurb book affiliate if I didn't already love their products, and wanted to share some discounts with you. Oh, and scroll to the bottom for Fashion Friday.
Offer:
Save 25% when you purchase three or more books
Valid:
until 16 December 2014
Promo code:
EASYGIFTS
Restrictions:
Offer valid through December 16, 2014 (11:59 p.m. local time). A 25% discount is applied toward your product total with a minimum order of 3 units or more. Maximum discount is USD $75, GBP £50, EUR €60, CAD $75, or AUD $75 off product total. Valid for printed photo books made by you only. This offer is good for one-time use, and cannot be combined with volume discounts, other promotional codes, gift cards, or used for adjustments on previous orders.
Fashion Friday
I wore this outfit to church.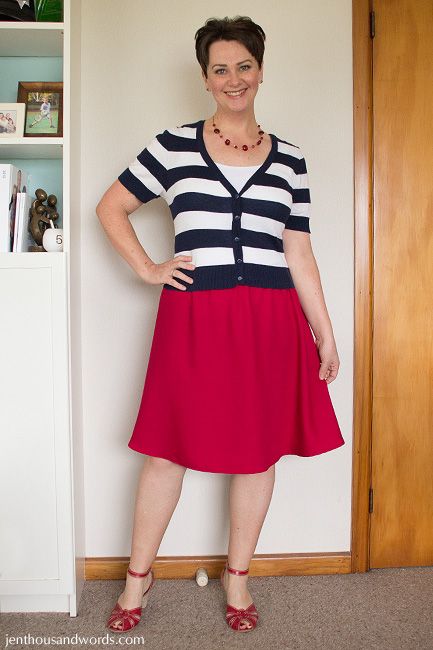 Striped cardigan: thrifted
White tank: Tesco
Red skirt: made by me
Shoes: New Look (on sale)
Necklace: Matalan
Earrings: Sainsbury's