I am thrilled to have finished a second quilt! This one is just for snuggling under in the living room or for use on beds as needed - in other words, it wasn't made for anyone in particular, just general use.
Here's the post
talking about the fabrics, and of course I had to repost the picture of two-year-old Noah in his trendy shirt that became the lead fabric for this quilt.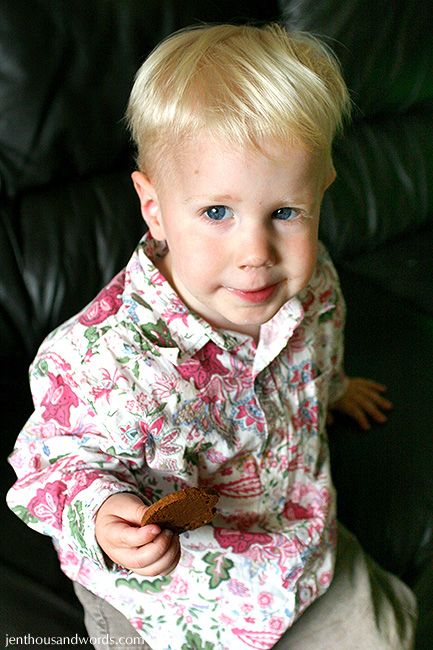 Anyway, here is the quilt: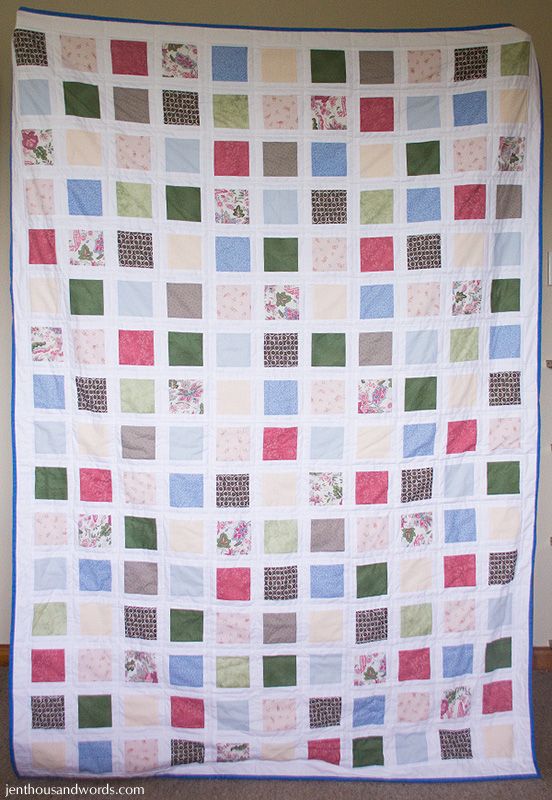 The back is voile, which I thought was a little flimsy so it's a double layer - one layer of white voile and then the floral voile.
I just did simple straight-line quilting with my walking foot: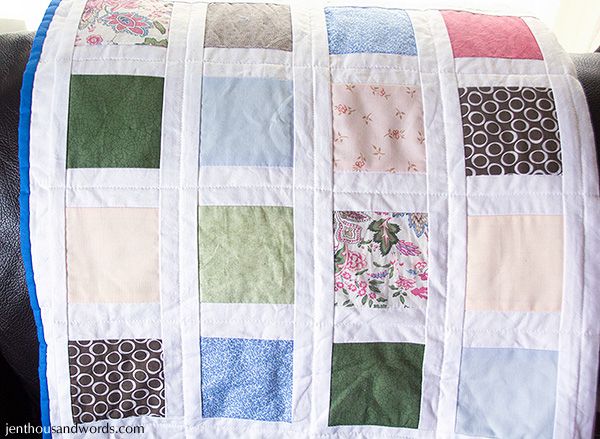 A closer shot of the backing fabric: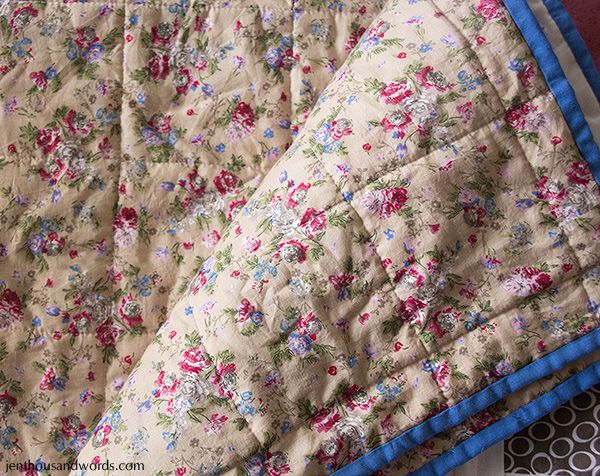 I had some of the binding fabric leftover from
Noah's quilt
and it was a perfect match so I used it on this one too: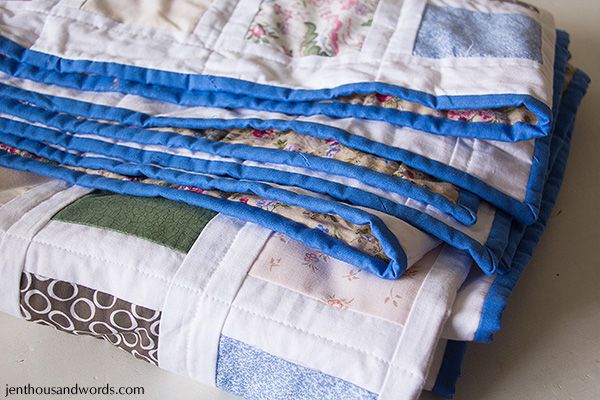 And of course a label finishes it off.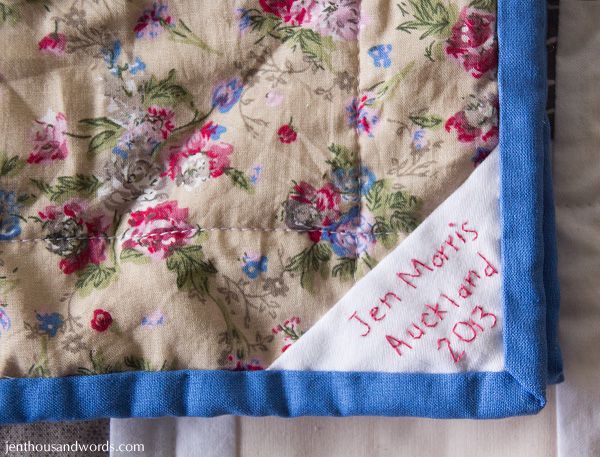 Follow my blog with Bloglovin