My dietary guidelines right now:
- no wheat, corn, or potatoes
- limit sugar
- protein, and veg with every meal / snack
- limited complex carbs
Breakfast
Spinach
and feta omelet, tomato.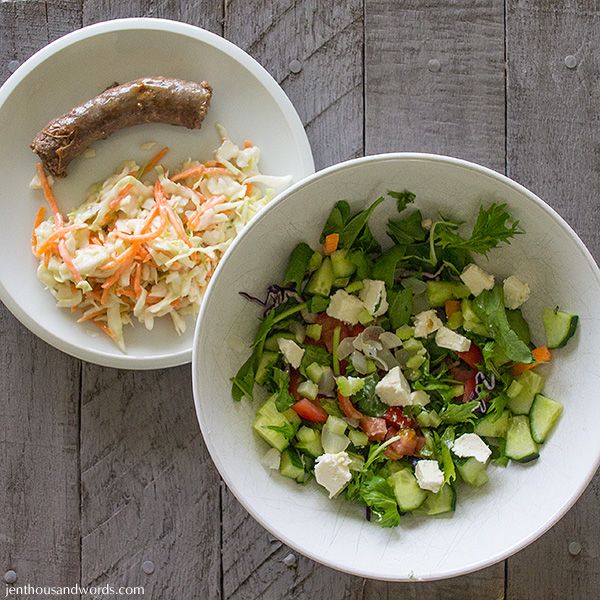 Lunch
Salad, coleslaw, leftover boerewors (sausage).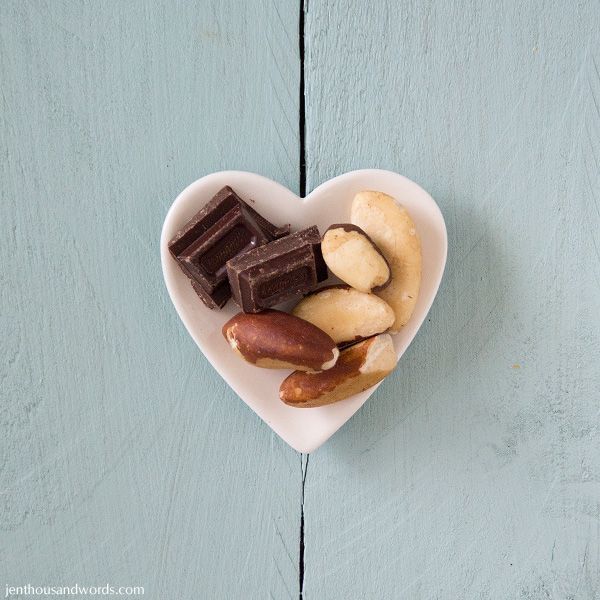 Snack
Two pieces of dark chocolate and five Brazil nuts.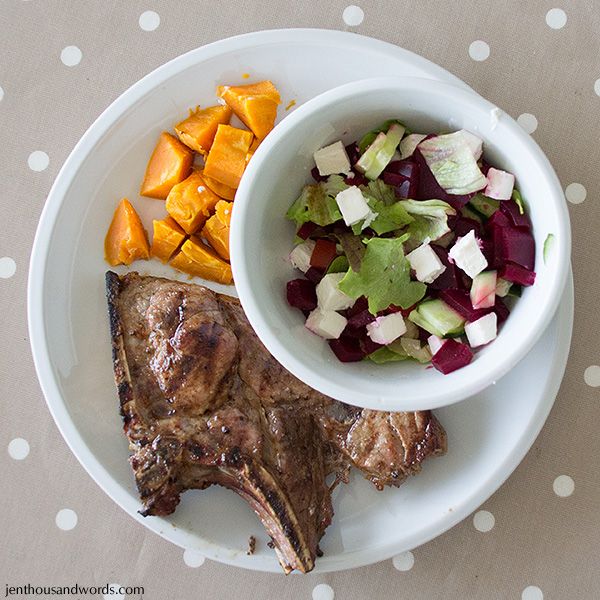 Dinner
Grilled pork chop, sweet potato, salad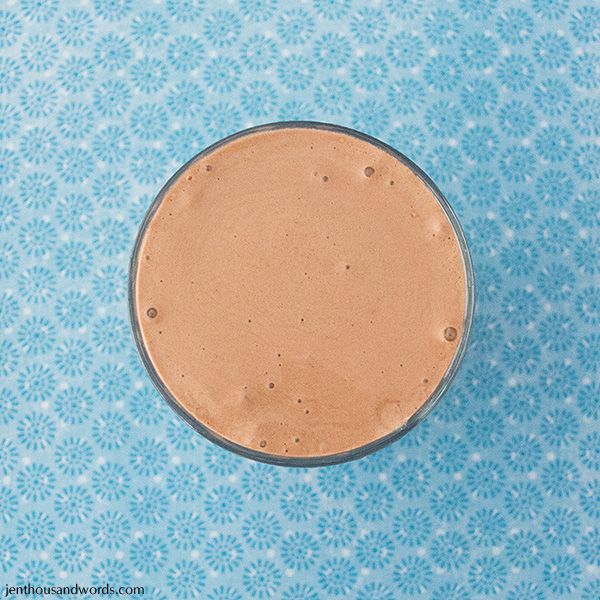 Snack
Banana milkshake
with peanut butter and protein powder.